After some much needed time off , we are back!
Last year was the 5th Anniversary of MWOTR , and as much as we had planned to celebrate it in royal fashion, life just took over (and in a good way).
We had toured for almost 4 years straight and covered in one form or another a majority of the United States. It was time for a break.
The short of it , we were afforded some opportunities in our personal lives to take a break, refocus and restructure from top to bottom, and set things in motion that will begin rolling out at various points this year.
We had planned to release this figure at Designercon in November, we wanted it to be perfect so we delayed it.
After months of cleaning and fine tuning , we proudly present the OPW World Heavyweight Champion Tatsuya "破壊者 (Destroyer)" Ogawa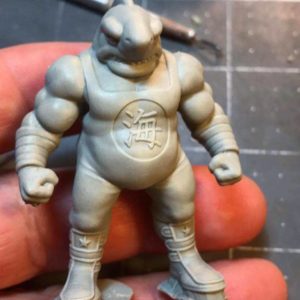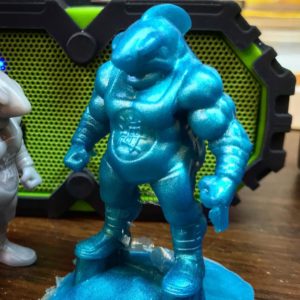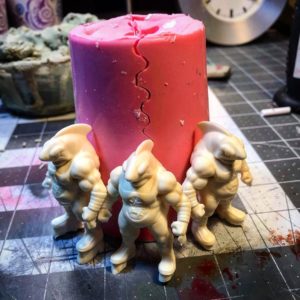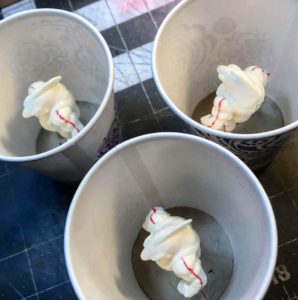 This figure will be released first a Kansas City Planet Comicon the weekend of 2/17, with an online release to follow shortly after.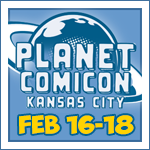 We are also going back to our roots, if you remember when we first started figures were available in Thermal Color Change or Metallic. It has been a few years since that type of release existed, so we start 2018 the way we started 2013!
Thermal Color Change Blue to Clear
Metallic Blue
Aqua Glow in the Dark
Clear Blue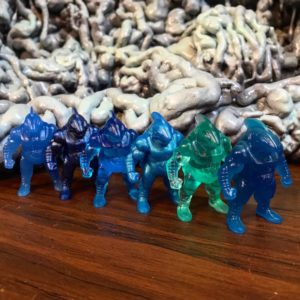 And for those that have missed them, the wrestling rings will resurface around the same time and later this year we will see the long awaited return of the championship belts which have long been sold out and a new japanese OPW themed playmat!