A lot of you liked the profile we did on Lee, so we will now introduce you to Simon Grell. Some of you may be familiar with his work if you have ever spent any time on he-man.org
Hailing from Port of Spain, Trinidad; Simon has spent his career dabbling in a wide variety of projects. He has worked as an animator on the 1992 Film "Freddy the frog"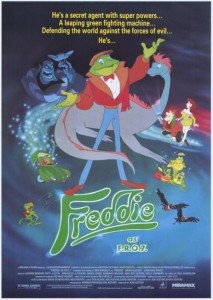 He has worked with Argonaut entertainment on several video games as well as WMS gaming (manufacturer of slot machines, video lottery terminals and software to help casinos manage their gaming operations).
When we approached him to sculpt our wrestlers he was more then receptive, with his years of experience and incredible mastery over the digital arts, he has been able to take our concept art and bring it to life. Besides being just one heck of a nice guy, he works tirelessly to make sure we are satisfied with the end result.
He also has an insane ability to add the tiniest details, this has fastly become one of the hallmarks of our figures that tends to set them apart from your standard small scale minifigure.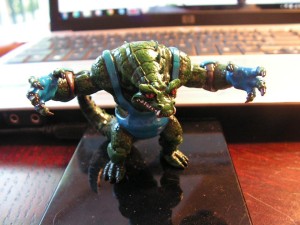 If you have not visited Simon's site you should give it a look, a lot of the other freelance work he has done is there.
He also has a Shapeway Digital Printing store open if you want to own any of his personal creations
We look forward to our 2014 lineup and what Simon's sculpting will do for our Tag Team Division!!