PROMOTIONAL ARTWORK/RELEASE ART
These images were created specifically for the release of figures. Artwork which is destined to be used on box covers, trading cards, and packaging.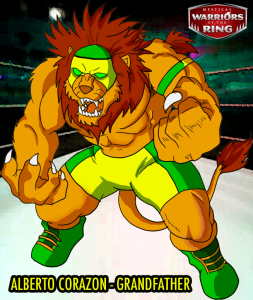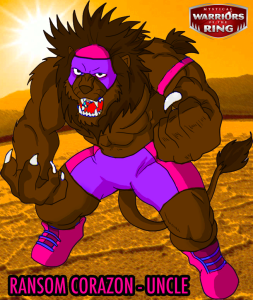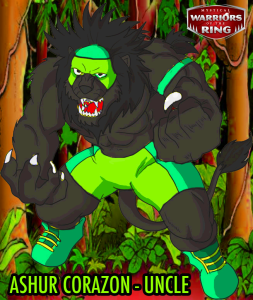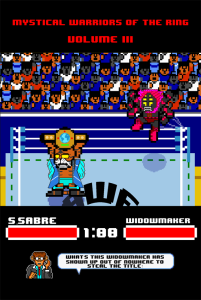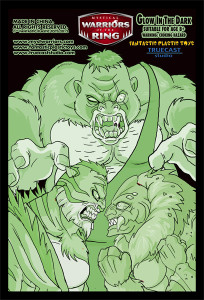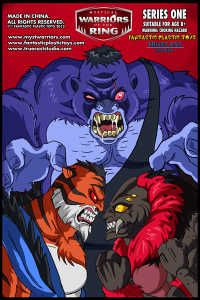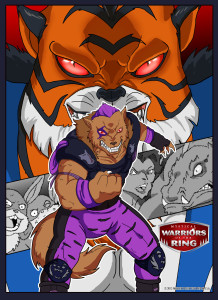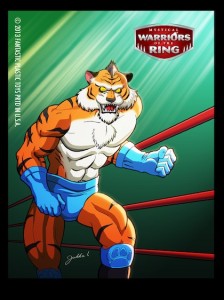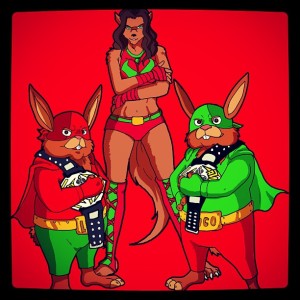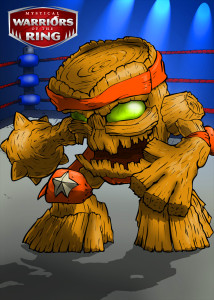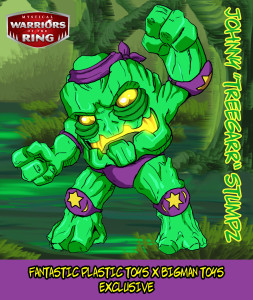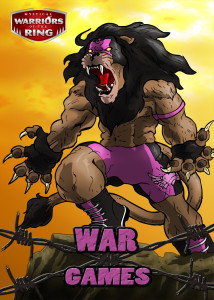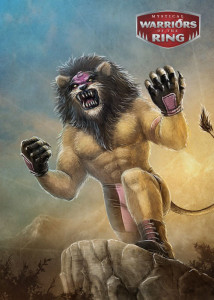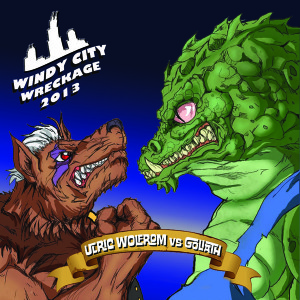 CONCEPT ART
These are fully realized versions of each character based on my original sketches/instruction.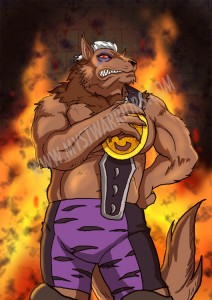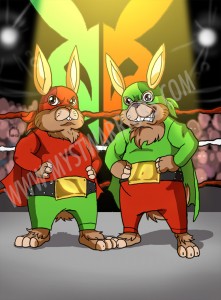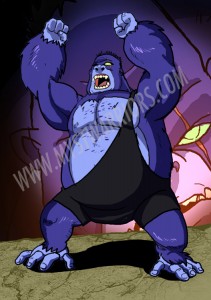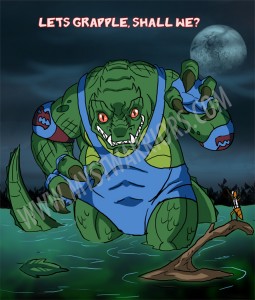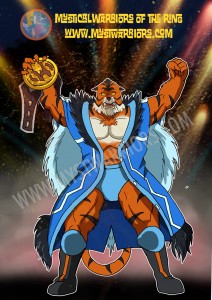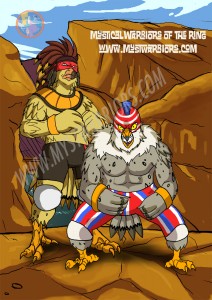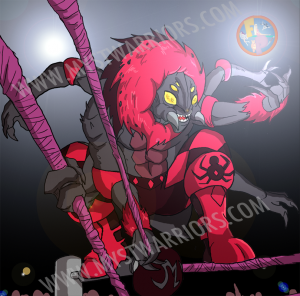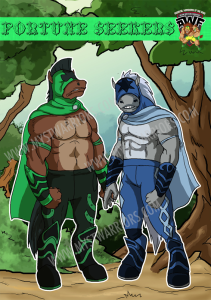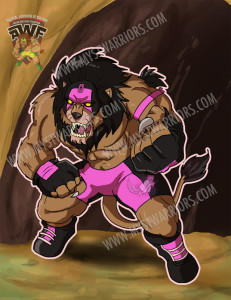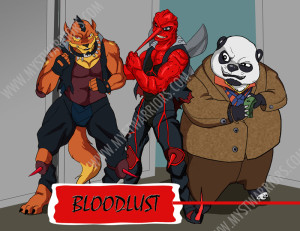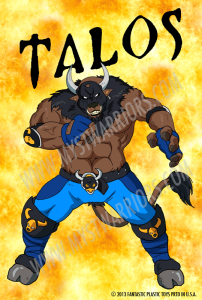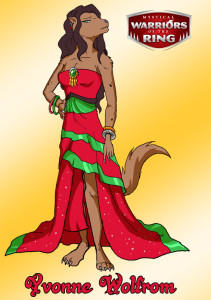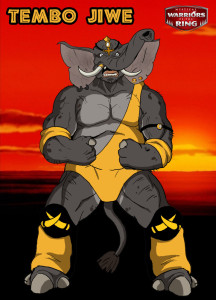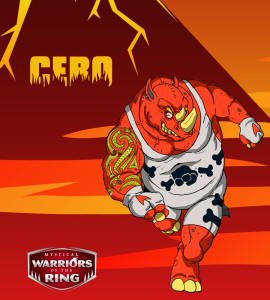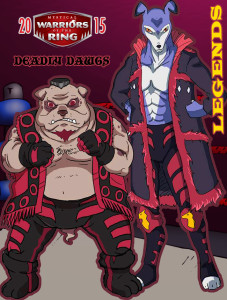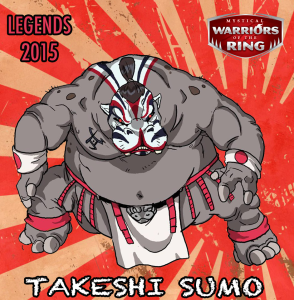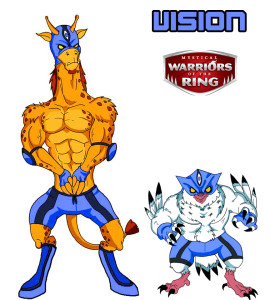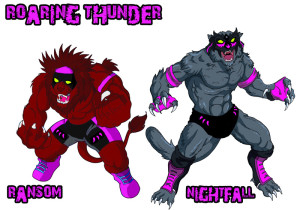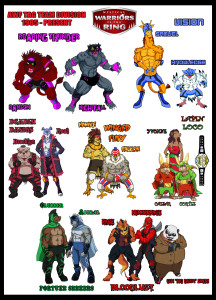 FAN ART/ ARTISTS INTEPRETATIONS
These images are fan art, commissions, and tributes to the characters of Mystical Warriors of the Ring.
11×17 B&W to Commemorate C2E2's Launch
Dave Crosland (aka King Gum) http://www.hiredmeat.blogspot.com/