This is release #2, the featured figure is Leo Corazon. This figure will be sold online at Fantastic Plastic Toys in July.
STATUS:
1ST RELEASE 7-15-2013 : SOLD OUT
2ND PRODUCTION RUN OF THERMAL COLOR CHANGE ONLY 7-26-2013 : SOLD OUT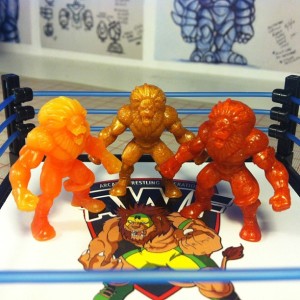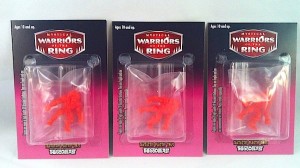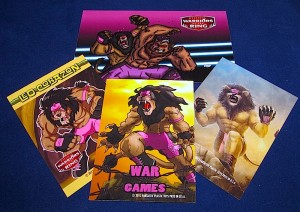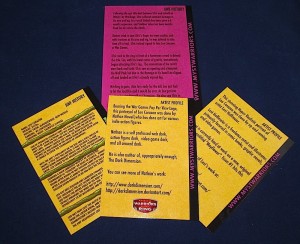 Included in this $25 Limited Edition release is:
Leo Corazon 1.6″ Minifigure
3 Exclusive Art Cards
1 Exclusive Oversized Art Card
Commemorative Event Ticket which can be used at the end of the year
Blister Card Packaging
3 Color Choices!
Metallic Orange
Aztec Gold
Thermal Color Change Orange/Yellow
Reviews:

Dork Dimension Review July 2013
Little Weirdos Review July 2013