We have always said we wanted to do 2 things, the first was make it to PVC Production to lower costs and to be in some form of retail to reach a broader customer base.
Last month we made the first a reality and we happy to announce we have now begun to fulfill the second goal.
Starting tomorrow you will be able to find Mystical Warriors of the Ring PVC releases and rings at Jays CD and Hobby in Des Moines, Iowa and Elite Comics in Kansas.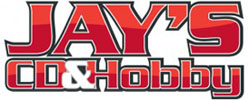 Jay's CD and Hobby
3315 SE 14th St
Des Moines, IA 50320
(515) 287-4578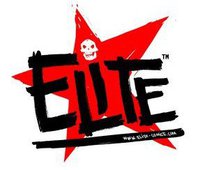 Elite Comics
1842 Quivira Rd
Overland Park, KS 66210
(913) 345.9910
Jay's CD and Hobby has also purchased an exclusive color which we hope to unveil soon! If all goes well it should be here just in time for the Holidays. They have an online store, you can reach it by clicking on the banner at the right hand side of the page.