Generations updates roll forward with the Bio of Ashur, brother of Leonidas and uncle to Leo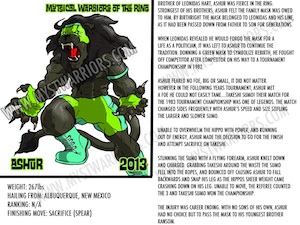 As well as this bio I got a sneak peak from my partners Josh and Adam at True Cast Studio, behold the first look at the Limited Edition Alberto Corazon 5″ Lion.  Cleaned up and refined by Marty "THEGODBEAST" Hansen this sculpt is epic in person (as you saw from the Kansas City pictures).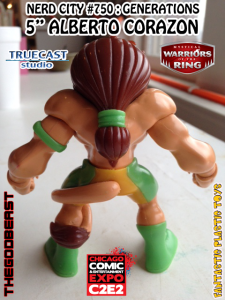 NONE of this is painted, it is a truly impressive engineering feat by the guys which allows for the multiple colors to fit together, and provide a colored appearance without the use of paint on the body. There will be paint on the final limited editions but it will be in certain areas to compliment the overall casting.
More details on its release, the LTD numbers and the price will be coming before C2E2. Just remember we will also be doing a lower priced single color run of Lions to try to get these into as many hands and as many budgets as we can.
If successful we would love to revisit this project with some other characters in a larger scale to compliment our PVC line and further the brand for our fans.