We figured we were done with our con tour but since Series 2 is on the way (hopefully before Christmas) we added two new cons we have never been to!
The biggest news is we will be revealing what is in Series 2 and have some really awesome 2ups to show off for display
First up is I-Con in Des Moines on 10/25. This year it is moving to a much bigger venue and we hope to showcase our current product to the local community here.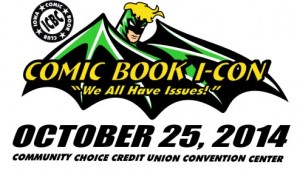 Then about two weeks or so later is DesignerCon in Pasadena CA (otherwise known as D-Con) on 11/8 and 11/9, and many thanks go out to Matt Doughty, Ayleen Gaspar and Jeremy Sung for making that all possible for us this late into the year!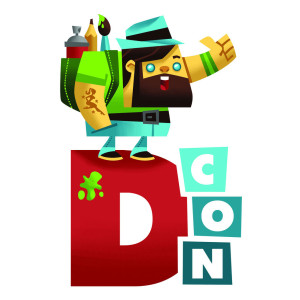 At this time there will be no real exclusives as in the past, we will be bringing a selection of fully painted Generation Lions and maybe some wild solid color Lions (Glitter, Glow in the Dark). And depending on Lee's schedule we may debut Volume 4 of the Comic book at these cons.