I have told you guys many times the wheels around here are always turning, with the next colorway of Series 2 coming at the end of June/beginning of July we are already looking ahead to Series 3
I posted a tease on Instagram this week, Simon is still refining the sculpt but there is a possibility we might have a prototype print at the upcoming Wizard World in Des Moines the 2nd weekend of June!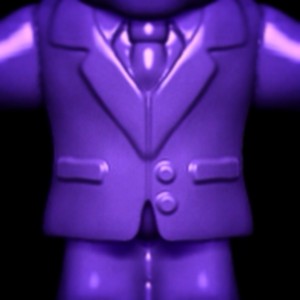 The only hint I will give is that he is in the comic books, but that could be several characters. I know once he is done Lee Burbridge might have an OH MY GOD moment 😉
I am also working on some tighter social media integration. With Instagram its easy to get those posts added to Facebook, Twitter and Flickr without doing anything but not so easy to migrate them to WordPress…hoping in the next few weeks to change that.