Since we began this we have been repeatedly asked if there would be females in our story, the answer has been unclear until now.
Meet Yvonne Wolfrom, older sister to AWF Heavyweight Champion Ulric Wolfrom and manager of Current AWF Tag Team Champions Lapin Loco.
Following in the grand tradition of female managers such as Miss Elizabeth, Woman, Sensational Sherri, and Sunny (just to name a few) Yvonne uses her brilliant mind and stunning beauty to push Caesar and Cortez to the next level.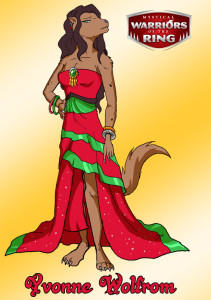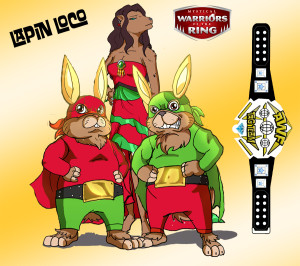 We will have her bio card up soon, just because we were done with wrestlers did not mean we were done with characters this year 😉