With all the excitement the past few days with reviews and the sellout of War Games, we forgot we had promised to post the sculpt of the Fantastic Plastic Toys x BigMan Toys figure yesterday.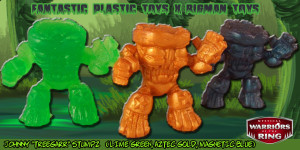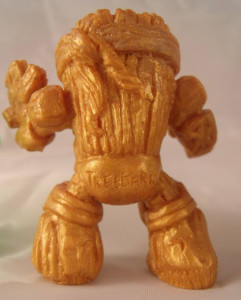 As you can see BigMan Toys did a lot of work to make this sculpt unique to our world. He has sculpted kneepads, armpads, a headband, and wrestling tights.
Look for some really awesome art by Dork Dimensions and War Games artist Nathan Newell as well as more info about his release and accessories in the coming weeks. We are aiming to have Johnny ready for sale the first or second week in August.