As many who follow us know, we have been quiet for quite some time. We are still here, we just have a lot going on personally and professionally.
MWOTR made an appearance at Designercon in 2018, returning after a year or so away from the Convention circuit. And we had plans to make some product available at Christmastime. Best laid plans and all, we had some technology and hardware failures during our return from California ,that put some projects on hold.
This past week, we finally repaired our 3D printer and have now returned to working out the kinks in the steel cage playset, and our customized wrestling rings!!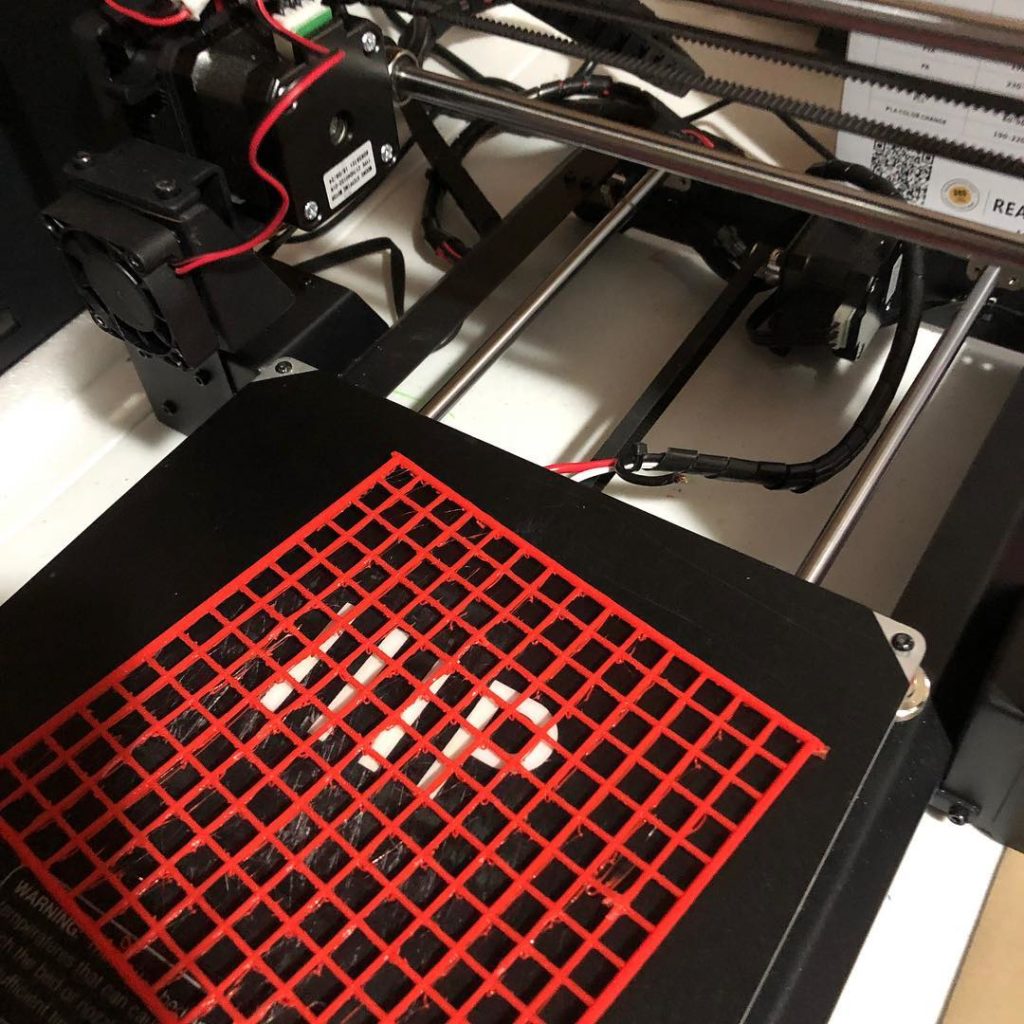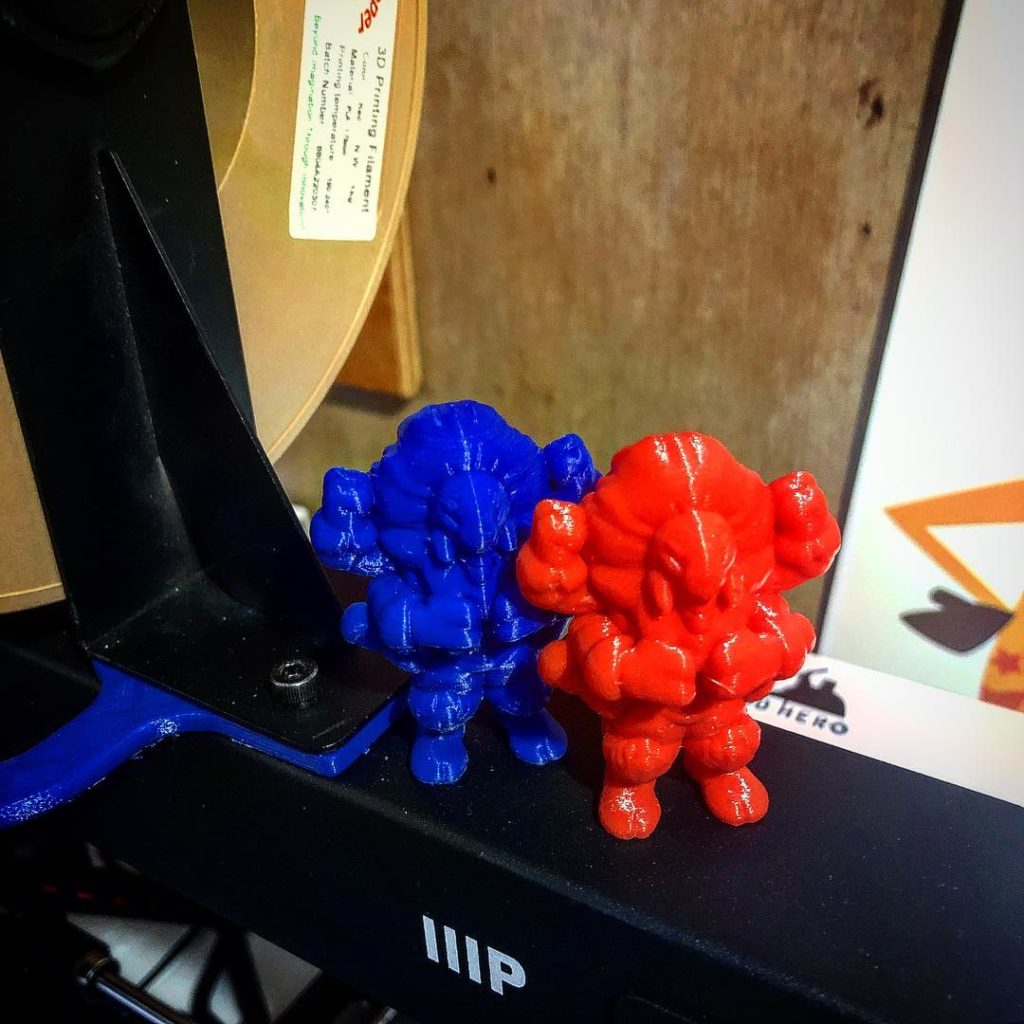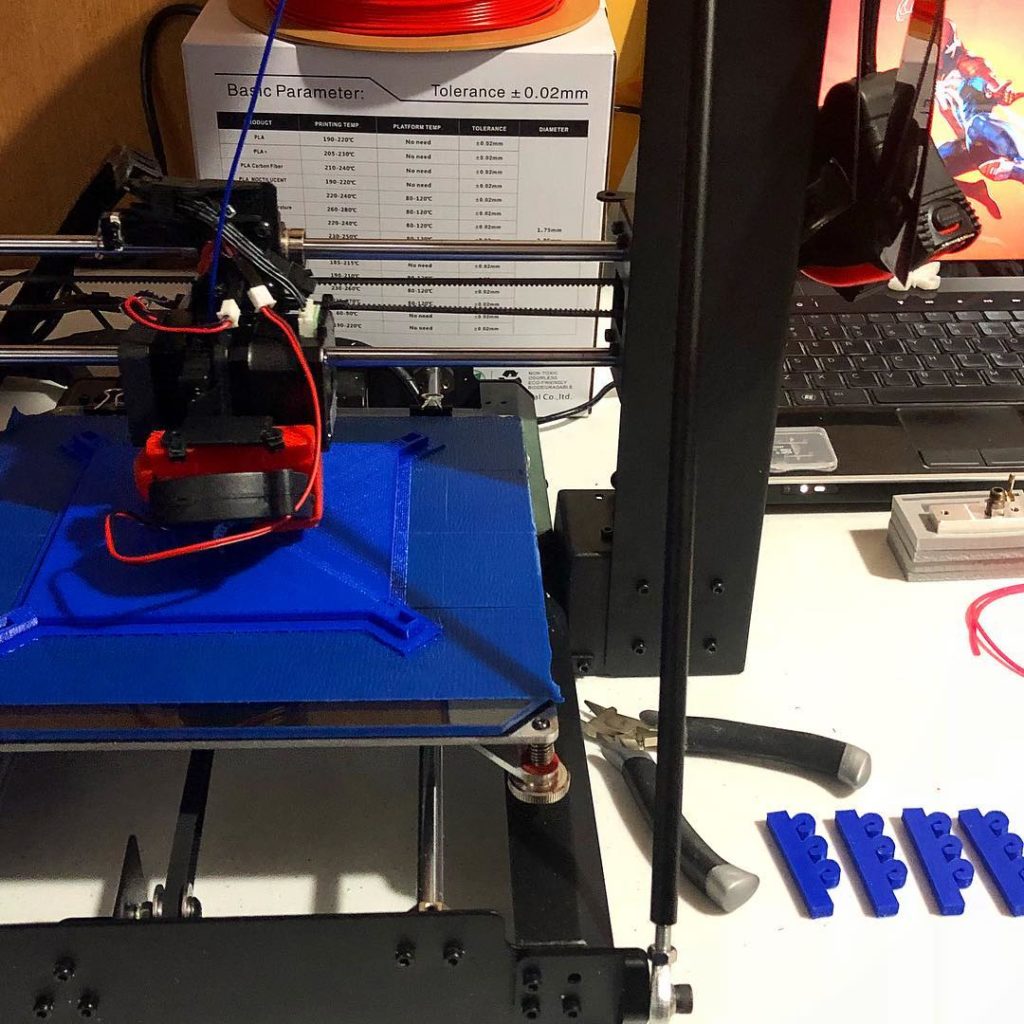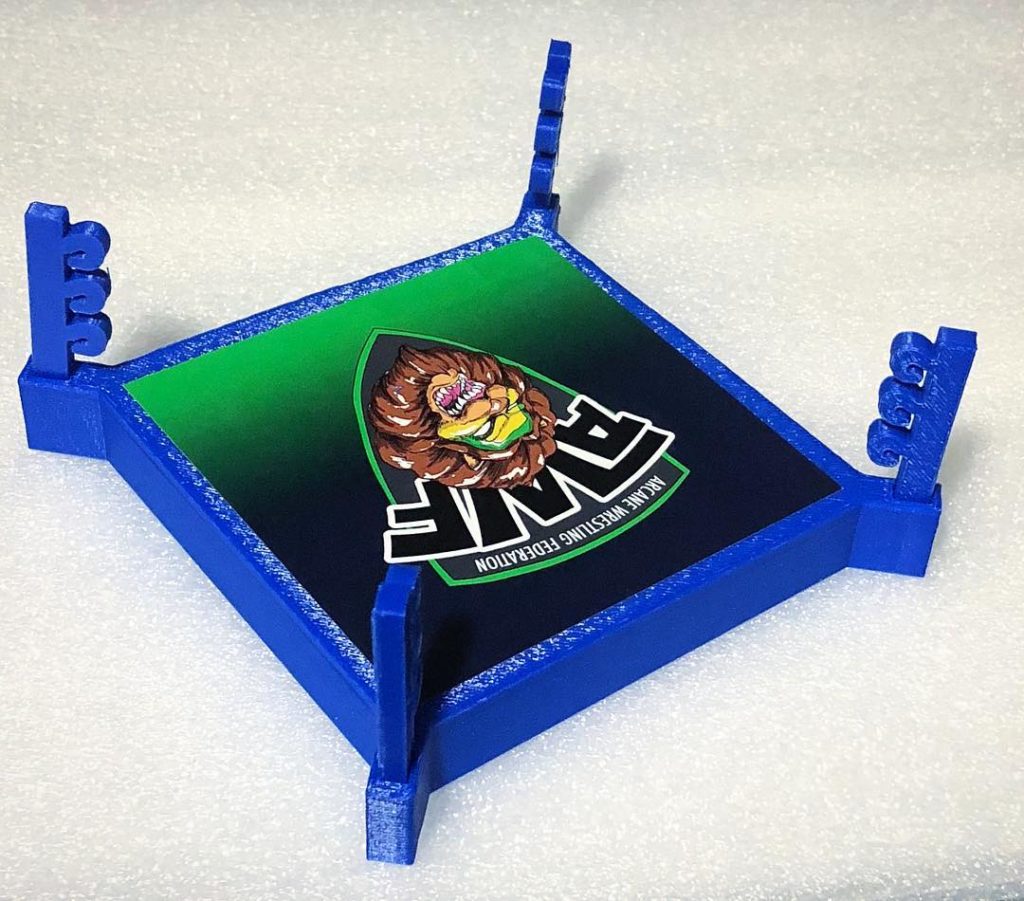 Prototype Colored Ring complete, now to add ring steps and some other additions for a Version 2.0 (Fall 2018)